Project Management
·
Headquarters - Austin, TX
Senior Project Manager Estimator
For over 40 years, PGC General Contractors, LLC has provided a broad spectrum of private, commercial, and municipal underground utility services throughout central Texas.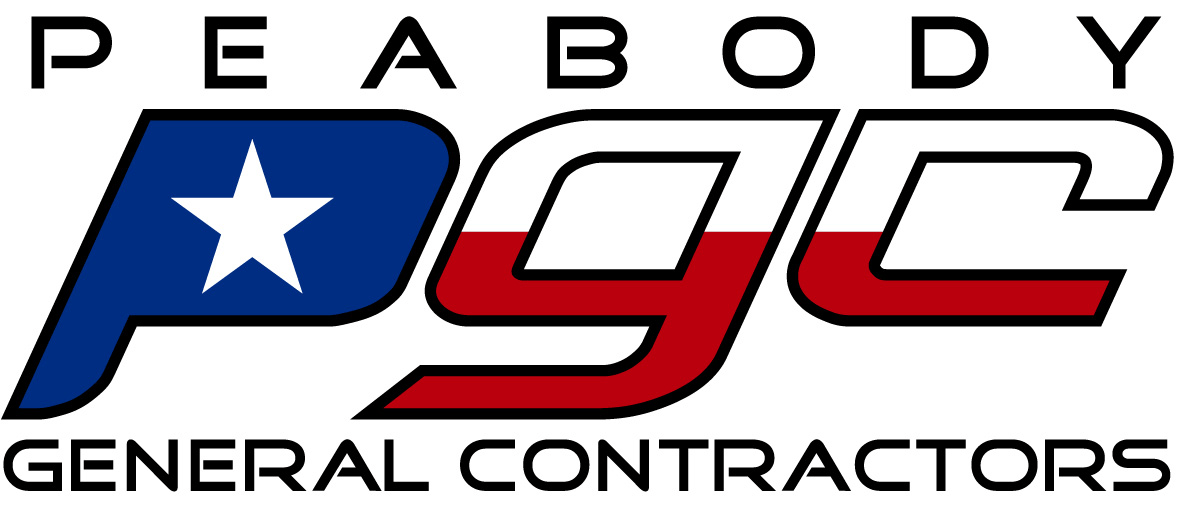 The Senior Project Manager Estimator role plans, directs, manages, and provides oversight of assigned design and construction projects/teams to ensure that company goals and objectives are accomplished within prescribed schedule and budget parameters.
ESSENTIAL FUNCTIONS:
• Provide detailed constructability reviews of project documents; make recommendations.
• Participate in and/or lead project evaluation and bidding selection.
• Manage day-to-day work on projects in construction phases; coordinate and make recommendations regarding status of work.
• Attend and actively participate in partnering sessions with contractors, agencies, and organizations to obtain feedback on company performance and effectiveness; represent company needs; and develop strong working relationships throughout the industry.
• Assist in the development of project documentation for various delivery methods, including Design / Bid / Build, RFI, Close-Out, and other innovative project delivery methodologies.
• Represent the company in reviewing client and subcontractor requests through formal or informal processes and provide prompt responses to keep projects on schedule.
• Coordinate efforts of project management team, operations, vendors, and subcontractors on projects to ensure effective partnering.
• Regularly attend or lead detailed project meetings with subcontractors, field staff, clients, and outside agencies to ensure project goals are achieved.
• Resolve conflicts between the company, contractors, and engineering consultants. Assumes a lead role in any dispute resolution activities occurring on assigned projects.
• Work with General Counsel (internal and external) on project management, contract provision, terminology, and dispute issues.
• Complete bid analysis reviews.
• Prepare instructions to bidders, bid form, and other bid solicitation information as required.
• Maintain and communicate data on construction and material cost trends affecting project costs.
• Prepare estimates by applying unit rates for man hours, labor, materials, and construction equipment costs in conjunction with cost determination, calculating extensions, the application of standard factors, overhead rates, and other fees.
• Complete any other job-related duties as assigned.

EDUCATION/ EXPERIENCE:
• Bachelor's Degree or higher (preferably in Civil Engineering, Construction Management, or a closely related field) is desirable. Other relevant education, training or work experience may substitute for bachelor's degree.
• Minimum of 10 years of heavy civil related industry experience, with at least 8 years in construction management or related experience.
• Registered Professional Engineer in the State of Texas desirable.

SKILLS/ COMPETENCIES:
• Ability to effectively collaborate with internal and external resources.
• Self-directed and able to function with ease as part of a team.
• Proficient in MS Word, Outlook, MS Project, Excel and other Microsoft Office tools, and some knowledge of applicable project management/bidding software.
• Strong interpersonal skills along with excellent written and verbal communication skills.
• Ability to focus on details as required and can work well within a deadline driven environment.
• Experience with HeavyBid, HCSS, and Viewpoint Vista preferred.
• Proven organizational skills and the ability to manage multiple priorities.

PHYSICAL/MENTAL REQUIREMENTS:
• Extended periods of time sitting and looking at a computer.
• Work environment is based in the office and some field work required with varying temperatures.

The purpose of this position description is to serve as a general summary and overview of the major duties and responsibilities of the job. It is not intended to represent the entirety of the job nor is it intended to be all-inclusive. Therefore, the position may be required or requested to perform for PGC, LLC other work duties not specifically listed herein.
Management reserves the right to modify, defer or rescind this position description at any time, with or without prior notice.
Equal Opportunity Employer, including disabled and veterans.
Department

Project Management

Role

Senior Project Manager

Locations

Headquarters - Austin, TX
Headquarters - Austin, TX
Project Management
·
Headquarters - Austin, TX
Senior Project Manager Estimator
For over 40 years, PGC General Contractors, LLC has provided a broad spectrum of private, commercial, and municipal underground utility services throughout central Texas.
Loading application form
Already working at Peabody General Contractors?
Let's recruit together and find your next colleague.